HandiRack: the perfect solution for Ski trips
Why the HandiRack roof rack is ideal for Skiing holidays
Skiing is a much-loved winter activity for many families, it's a great way to create lasting memories together. One challenge of planning your trip is figuring out how to transport belongings to and around your resort.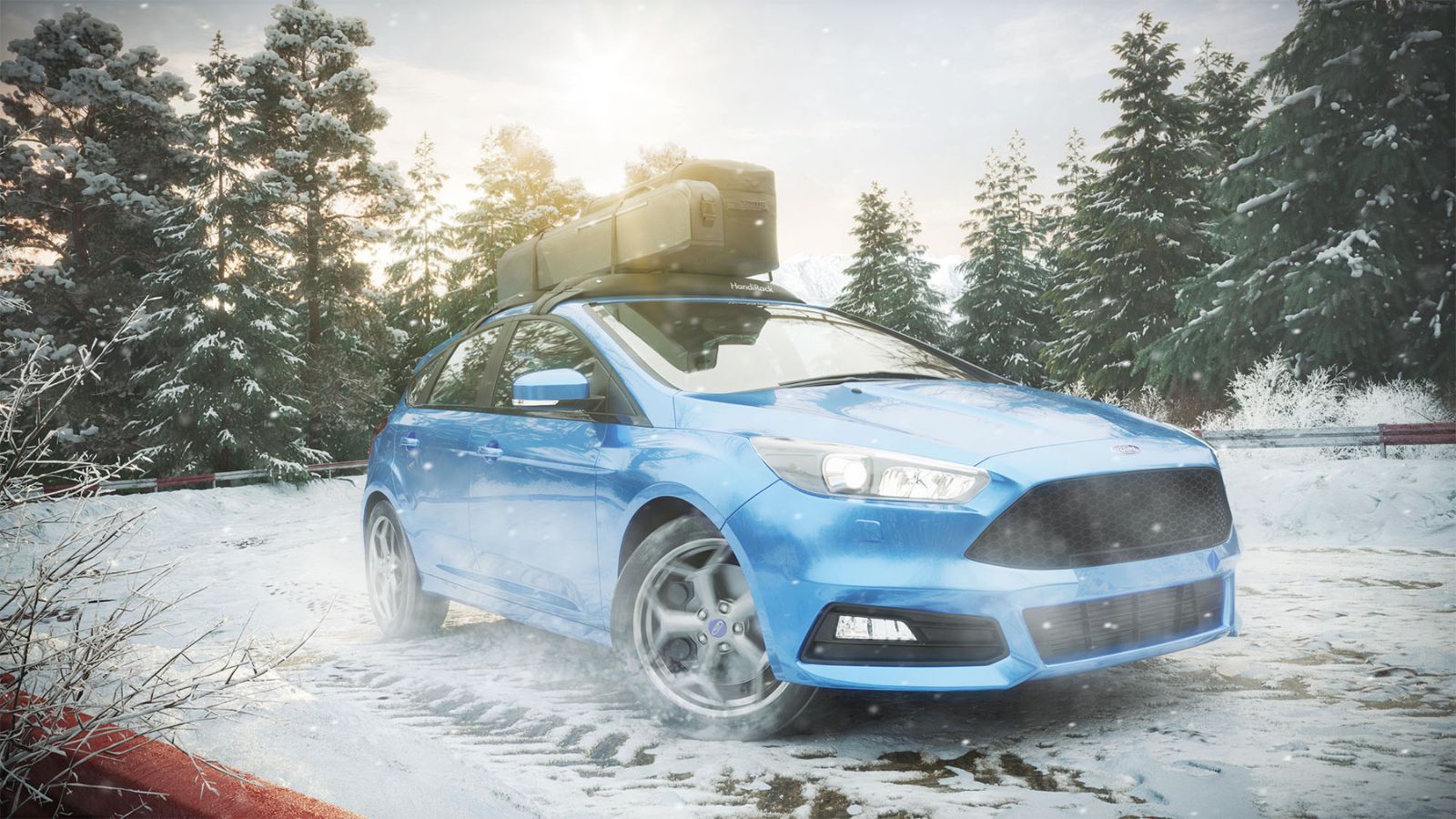 That's where the inflatable HandiRack roof rack comes in. The HandiRack is ideal as it cushions your load, it attaches and removes (in minutes) and rolls up to store in the boot. The HandiRack offers many advantages over traditional roof racks. Full of air the HandiRack cushions and protects your equipment during travel. This is important if you're renting equipment, keeping it in good condition matters. Once no longer needed the HandiRack will simply roll up and store in your boot.
Destinations
When it comes to ski resorts there are so many options, how do you weigh up the right one for you? Choosing what to prioritise is down to personal choice; everyone's ideal is different. With that in mind, snowmagazine.com have done some leg work and listed their choice of the best ski resorts in the world for 2023. With locations stretching from France to the USA to Japan, it's a great place to start your research.
Packing for a ski trip
When packing for skiing, it's important to think about not just what you'll need for the slopes but how you will transport it there. For beginners or those who don't get to go skiing regularly, renting equipment is often advised. For regular skiers with equipment to take, the HandiRack is a great option for travel. This frees up boot space for ski clothing and the remainder of your luggage. For a helpful checklist to make sure you pack all you need to, Ski Club Gb have a handy ski packing listing here.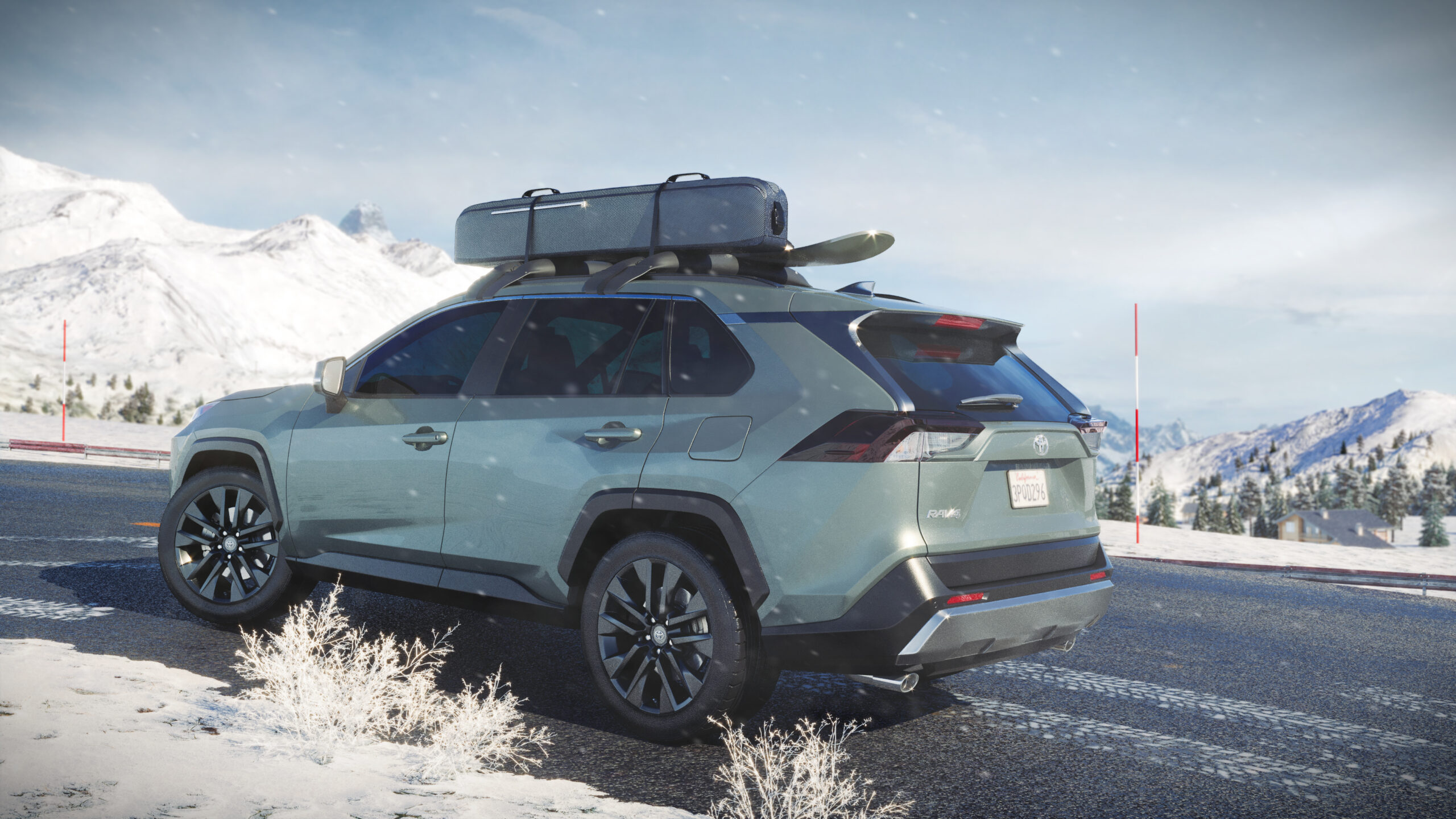 The HandiRack in action!
We're grateful for this Trustpilot review from a customer who says it better than we can:
We recently returned from a self-drive trip to the French Alps, having a family of 5 and a midsized SUV means we are always limited on space. Whilst in the resort we made full use of our HandiRack to transport our hired skis and snowboards from our accommodation to the ski lifts. Whilst it was only a 5/10 minute drive it has in the past meant us making multiple trips to drop the kids and equipment off. The HandiRack was ideal as it fits into a tiny space in the boot and can be quickly put on in the resort, reducing the drag on the car compared to if we had used a conventional roof rack and driven from the UK to France. Additionally, as the HandiRack is made of a soft material it meant zero damage to our hired equipment. I would highly recommend this product to anyone looking to transport skis/snowboards around the resort. We fitted 2 snowboards and 2 sets of skis comfortably on the HandiRack.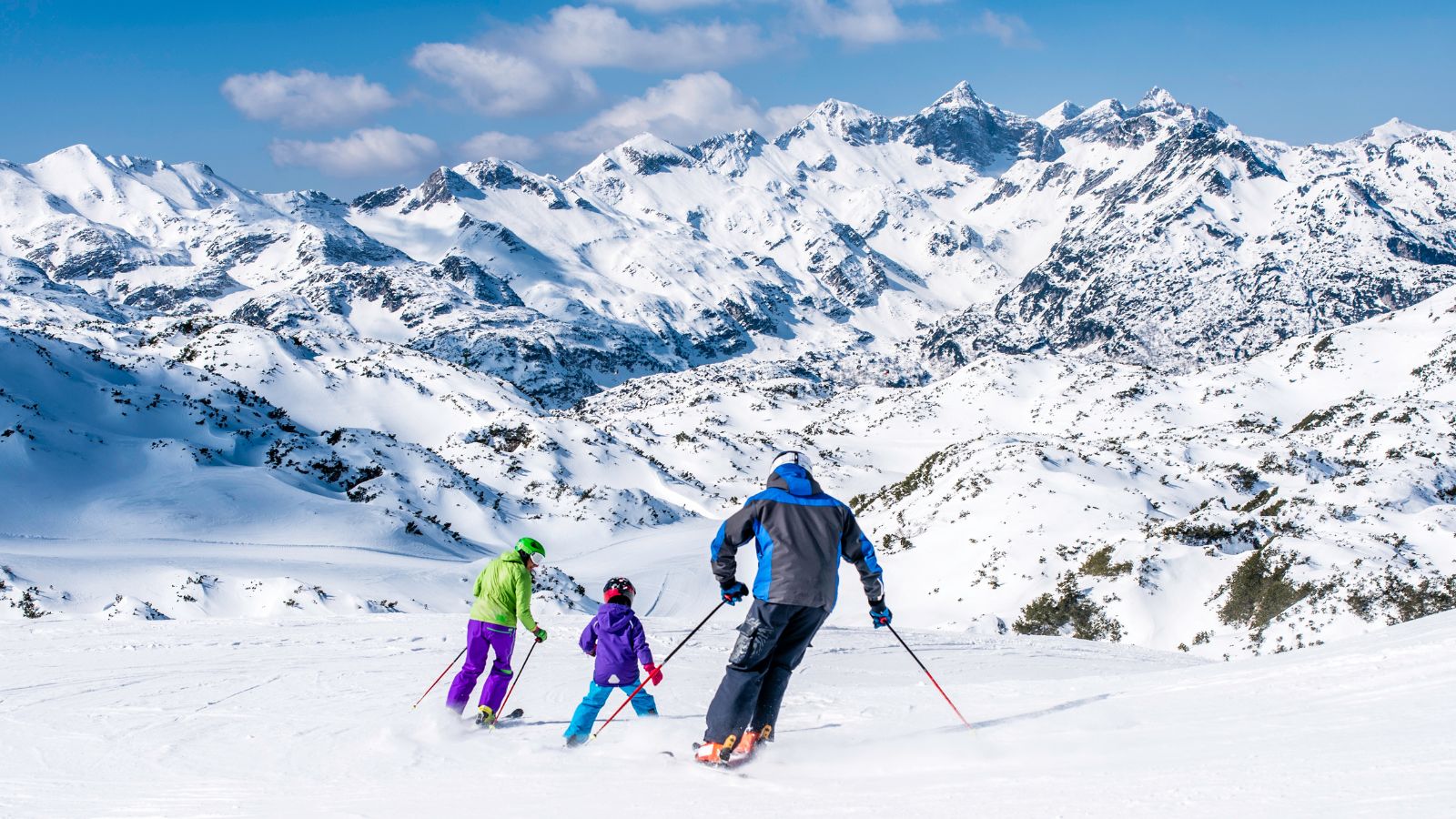 Learn more about the HandiRack here.
Find out about other uses for our best-selling product: 5 ways to use a HandiRack: the inflatable roof bars for every car.
Planning your next ski trip and taking your HandiRack? Share it with us on our social media, we love receiving your pictures.
Happy Adventuring!