HandiWorld is focused on bringing innovative ideas across multiple sectors including the motoring, camping, leisure and garden markets.
Our product range includes the HandiHoldall soft car roof box, HandiRack inflatable roof rack and the CAMBA Moova multi-terrain sack truck. We make camping, gardening and outdoor sports more accessible by offering simple to use and cost effective transportation solutions.
Investing in a HandiHoldall soft roof box and HandiRack roof bars for your car will make road trips easier and provides the opportunity to significantly increase what you take on your next journey as well as making packing stress free.
The HandiRack is unique compared to other soft racks and are very easy to use inflatable roof bars. This universal roof rack can be fitted in minutes and fits most cars. The HandiHoldall soft roof box features all of the advantages of a solid roof box but without the storage issues. The HandiHoldall can be easily folded and stored when not in use.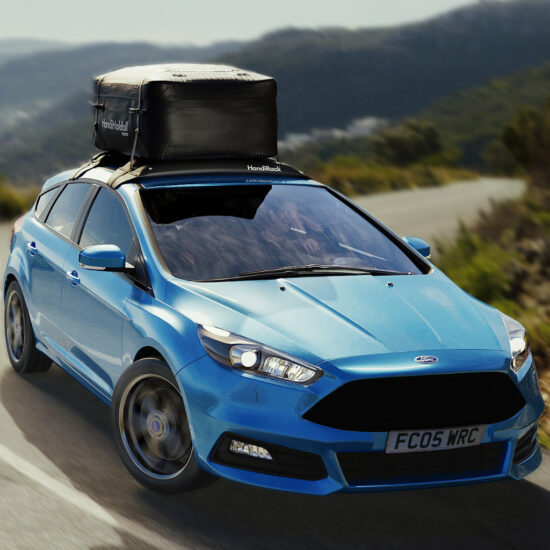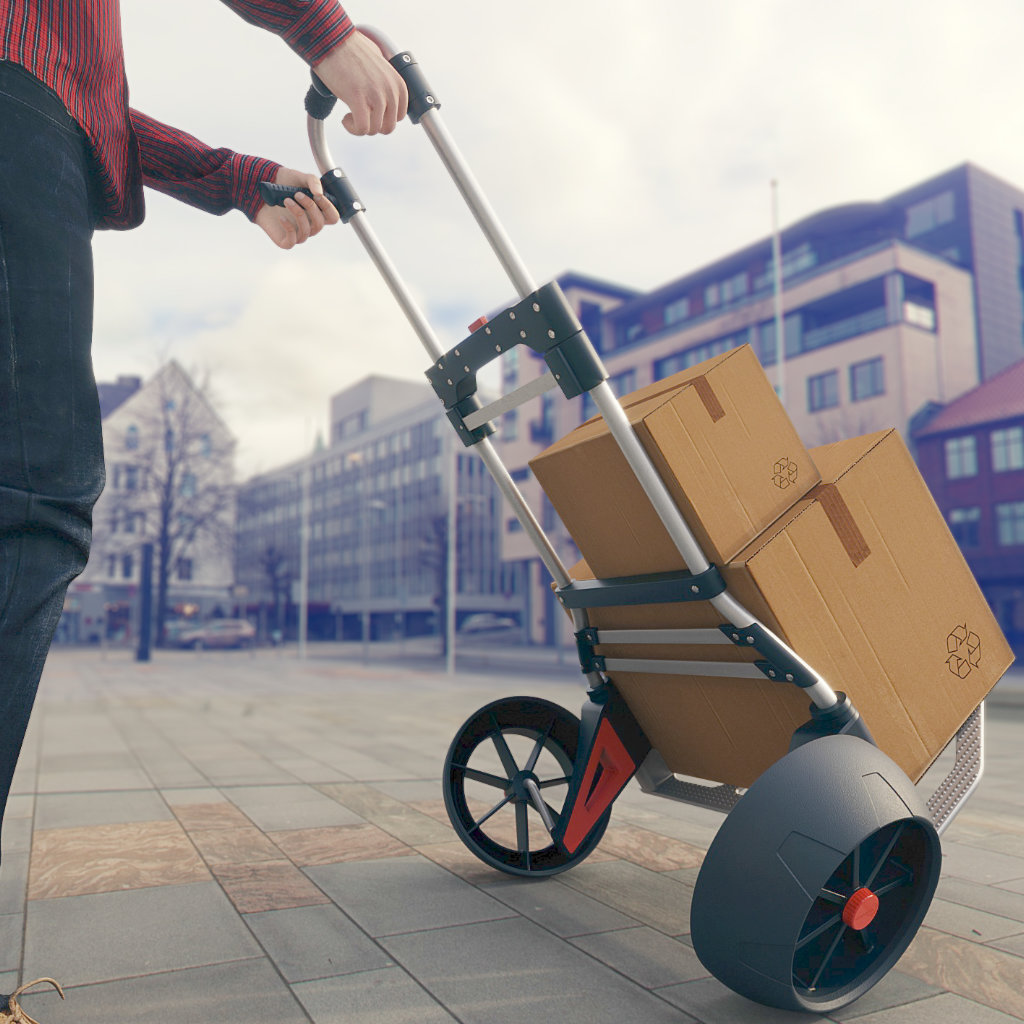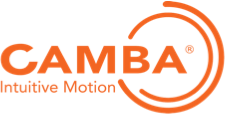 Revolutionary British engineered CAMBA technology, with its hemispherical wheels distributing an active variable footprint, intuitively adapting to all terrain, and its unique three-dimensional floating axle, which delivers a natural walking suspension, gives users the freedom to move loads effortlessly in any environment.
Those who love gardening, DIY or outdoor hobbies will all enjoy the benefits that the CAMBA Moova multi-purpose hand truck brings – an active lifestyle, with less hassle.
The CAMBA Kart is different from every other kayak and canoe trolley. We understand that moving sea kayaks, multi-person sit-on-tops and open canoes around can be a tough job, and it's even harder when they're loaded with gear. We've reinvented the wheel and created a kayak cart that makes this job as efficient, safe and effortless as possible.