4 UK Road Trips for Half Term

4 UK Road Trips for Half-term
The Autumn half-term can be an ideal time for a last getaway of the year. Prices tend to be lower than in the school Summer holidays and there's still a hope that the weather isn't yet going to be terrible. But you often only have nine days at the most to play with, and foreign travel can sometimes be unpredictable in the school holidays. Is it the right time for a UK road trip?
It's been said that getting there is half the fun, and when you've got limited time, incorporating the travel as part of the holiday can help you get more out of the experience. Road trips are a great way to see more for less and are the ultimate self-guided holiday.
Top tips for a fantastic family road trip…..
1)     Plan in advance. Work out what you want to see, how far you can realistically travel in a day, and where is available to stay the night. Having an itinerary with pre-booked accommodation will save you having to worry on a daily basis about where you're going and where you will be sleeping. Even if you have a campervan to sleep in, you'll want to have a good idea about where you're going to be parking it overnight. Don't leave it to the last minute as you may find that all the best accommodation is booked.
2)     Prepare your kit. On top of your standard holiday kit like clothes, you'll also need to pack anything you need for sleeping and eating on the move. On top of that, you should make sure your vehicle is fit for the journey and is equipped with anything you might need in an emergency. It could be a good time to get your car serviced and renew your breakdown cover.
3)     Engage the whole family. Sitting in a car for long periods of time can be relaxing but can also get tedious, especially for younger family members. In-car entertainment is one option, as is encouraging children to engage with the road trip through free activities such as spotter's checklists. You can find standard ones to download, or make your own tailored to where you are going and what you will be seeing along the way. Involve the whole family in the planning of the trip so they're more prepared for it and are excited about visiting where they've already learned about. Getting everyone enthusiastic about the trip will help get you through any stretches which are less scenic and not so interesting.
But where can you go in the UK?
Here are 4 UK road trips that are worth thinking about….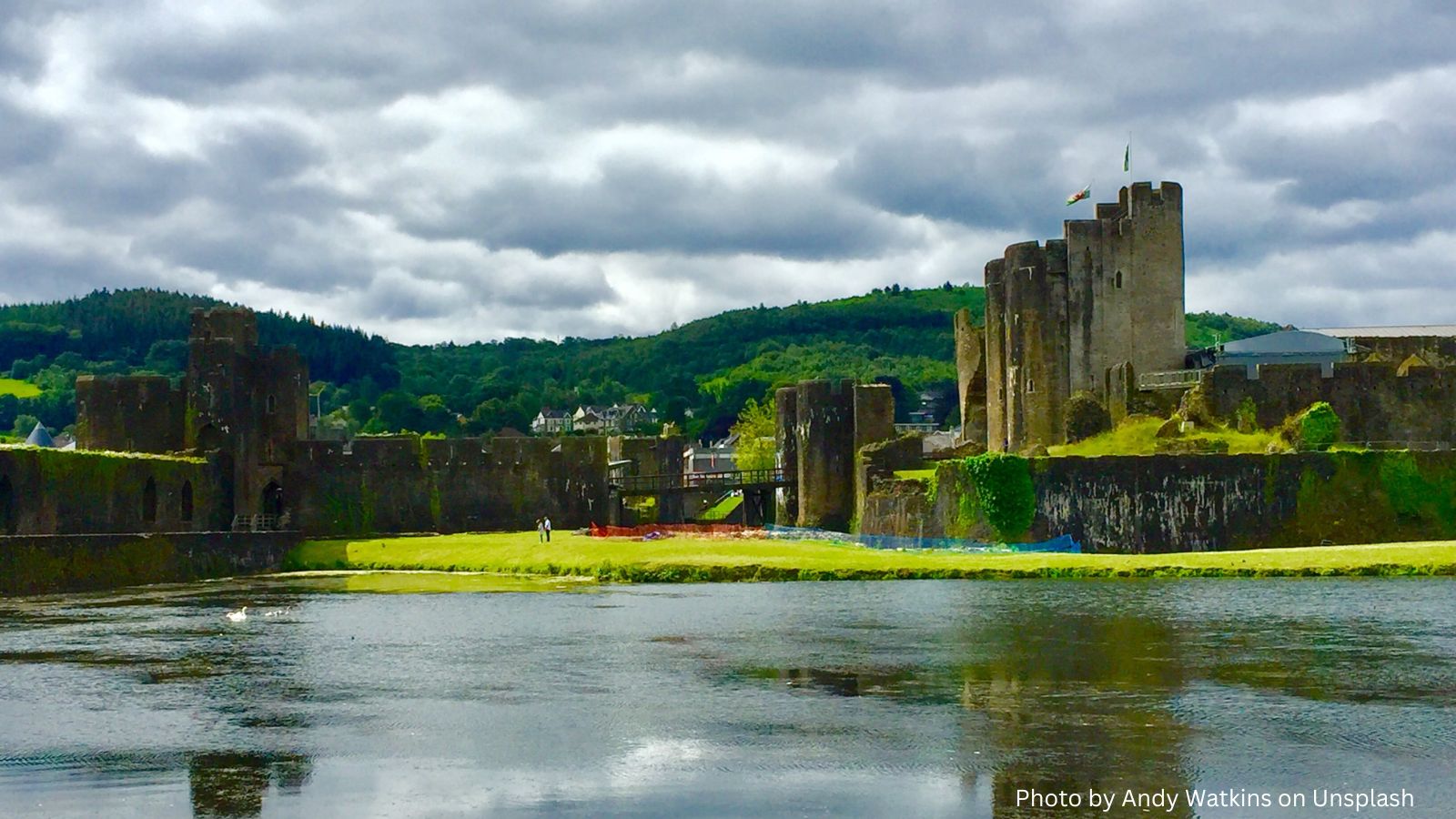 Love Wales? We do!
If you like the idea of spending the Autumn half-term exploring the stunning scenery and history of Wales, then check out this road trip itinerary from The Wandering Quinn. Included are 56 places to stop on your adventure, choose the ones that suit your family best and plan for an exciting getaway: https://thewanderingquinn.com/wales-road-trip/
Otis and Us have a seven-day itinerary ready for you to explore the west of Scotland. A road trip is a good way of seeing places you wouldn't normally be able to access using public transport and this travel loving family saw some beautiful tucked-away places on this trip.
More info at: https://otisandus.co.uk/scotland-road-trip-itinerary-with-kids-seven-days-camper-van-tour/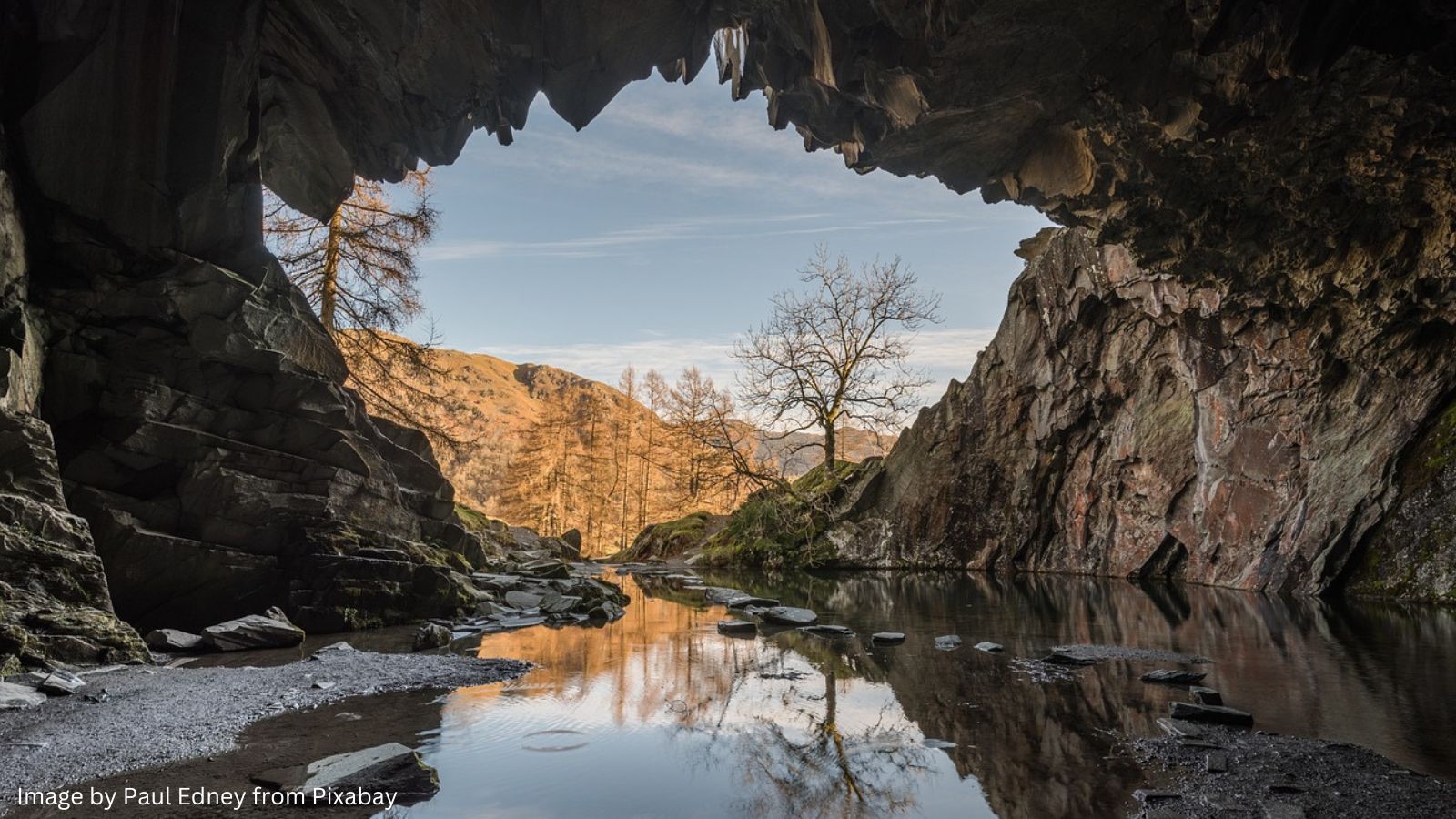 The Lake District is famed for its beauty, and there is so much to see and do. MummyTravels rounds up everything there is to do for families, including beautiful scenery, and numerous boat trips. https://www.mummytravels.com/things-to-do-in-the-lake-district-with-kids/
Have you been to the Lake District? It's a little over 5 hours of driving from London and less than 3 hours from Birmingham. From here it's only an hour and a half across the country to the city of Durham where you can continue the adventure. It really is a wonderful part of the UK.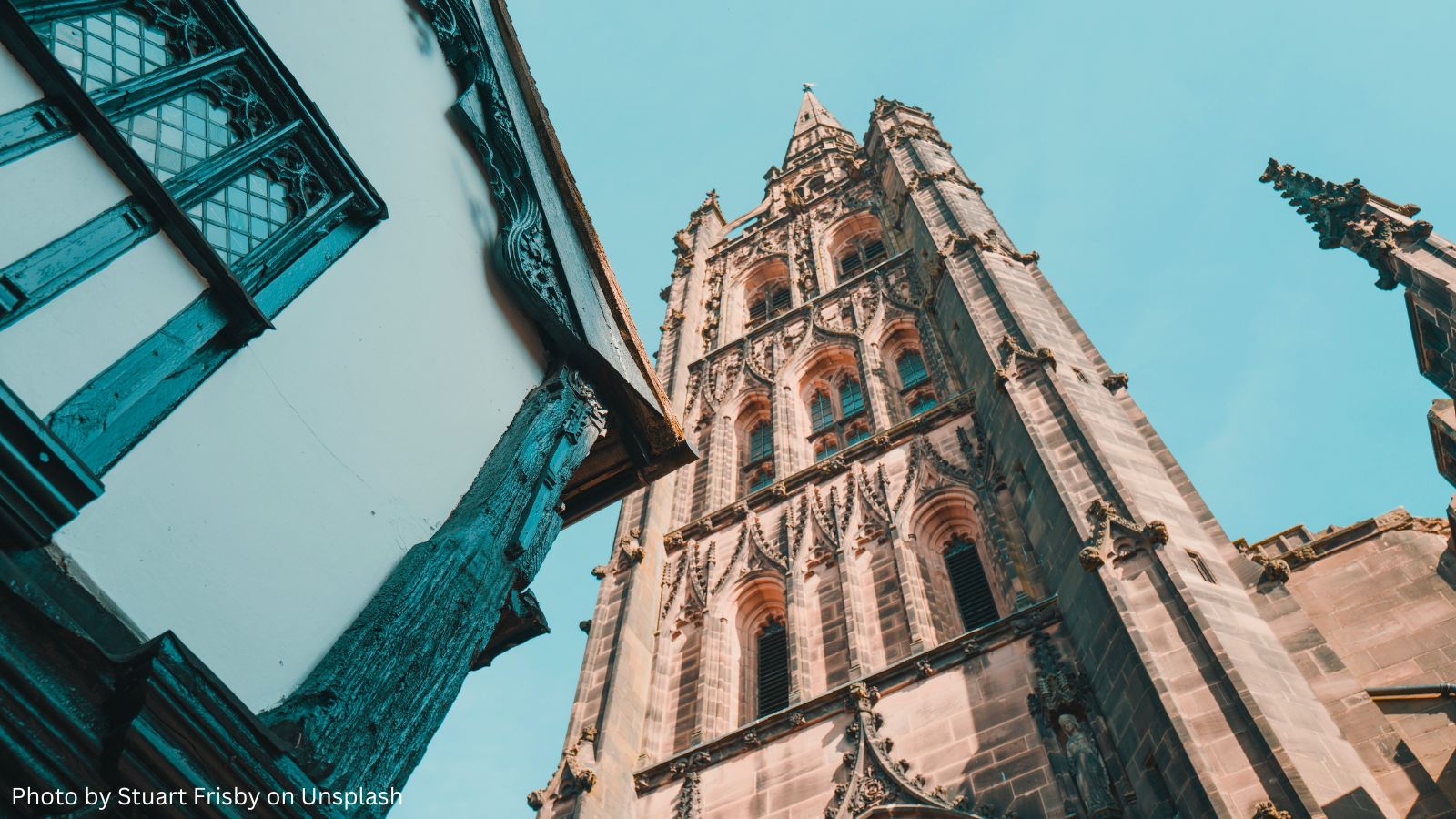 The West Midlands might not sound like an epic road trip kind of place but there is a lot to do and see here and certainly enough roads! Just one hour from London, prepare to be charmed by Coventry and then stop over in the close by Stratford-upon-Avon to learn more about Shakespeare. Throw in a trip to Warwick Castle, the Black Country Living Museum, Cadbury World, and a host of castles and National Trust properties and you'll more than fill a week off school.
Learn more about what's going on in Coventry at: https://visitcoventry.co.uk and Stratford here: https://www.visitstratforduponavon.co.uk/
Don't forget – if you're going on a road trip, you need to be organised. Check out our car boot organiser and back seat organisers, and our range of inflatable roof bars and soft roof bags if you need more space.
More road trip ideas…
Here are the 10 Best Road Trips in the UK as per the RAC
Here are some of the Best Scenic Drives in the UK as per Midland Traveller
Find 6 of the Most Scenic Drives in England as per Visit England
Wherever you are headed, enjoy your autumn adventures!